Telecom
Telecom is one of those industries that face serious competition.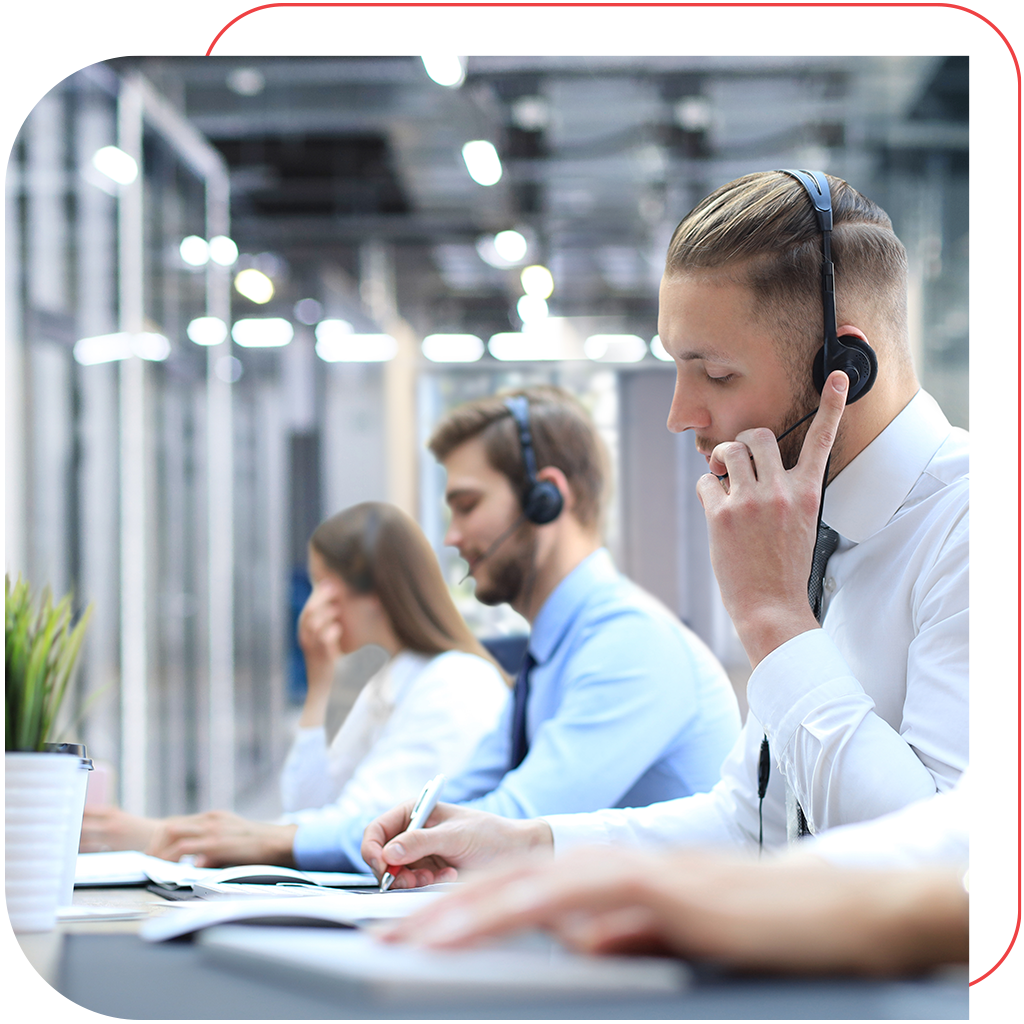 To keep up with competition, streamline workflow, manage customer relationship, and improve customer experience, there is a need for constant breakthroughs in technology.
 It is a constant challenge to seamlessly organize the operational workflow and cater to the customers in ways to retain their loyalty. This is where we come in to provide them with a customer relationship management system, an integrated system to connect the whole customer journey. CRM is a powerful tool for Telecom industry as it helps to improve customer communication and efficiently manage and control customer turnover. This system can have strategy, operational, collaborative, and analytical modules to streamline and manage the complete workflows on need basis.