QA and Software Testing
Sometimes Errors cost a lot more than minor issues, leading to an avalanche of problems and unavoidable repercussions.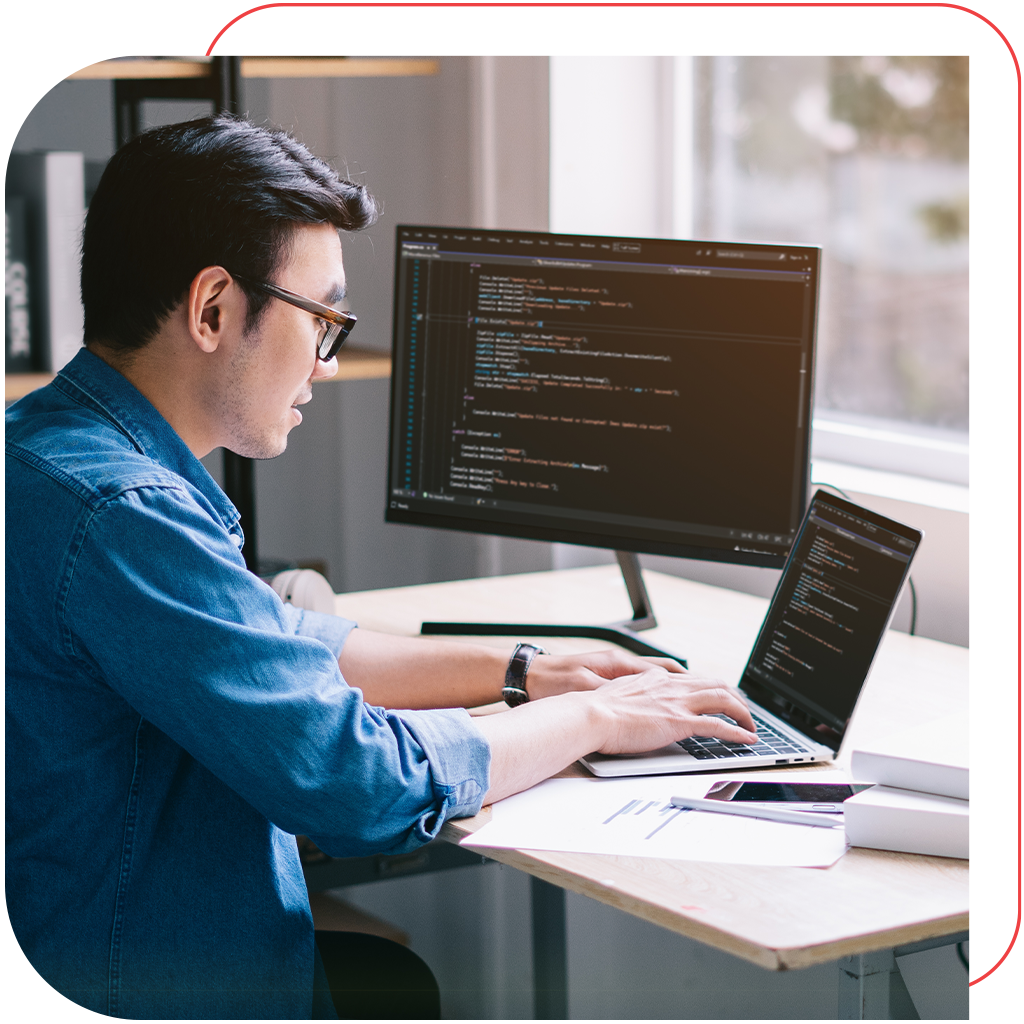 Errors further lead to the wastage of money, time and effort, which is quite evident from the history of many events.To avoid such a series of events we at PearlSoft Technologies leave no stone unturned in the case of Quality Assurance as we indulge in rigorous testing with the best tools available to the world of advanced software. We have a team of expertise in manual and automation testing.
The structural quality of the software is usually difficult to regulate. It relies mostly on the engineering team's expertise and can be assured through code reviews, analysis, and refactoring, which is exactly what happens here at PearlSoft Technologies. We do the Software Testing by detecting and fixing technical problems in the software source code and assessing the overall usability, performance, security, and compatibility of the product. Our skilled test engineers perform it at the dedicated testing stage or in parallel with the development process depending on the methodology used in the software development cycle. We provide QA & software testing services to clients across the globe.