Financial Services
Financial sector is constantly faced with data challenges in the current times.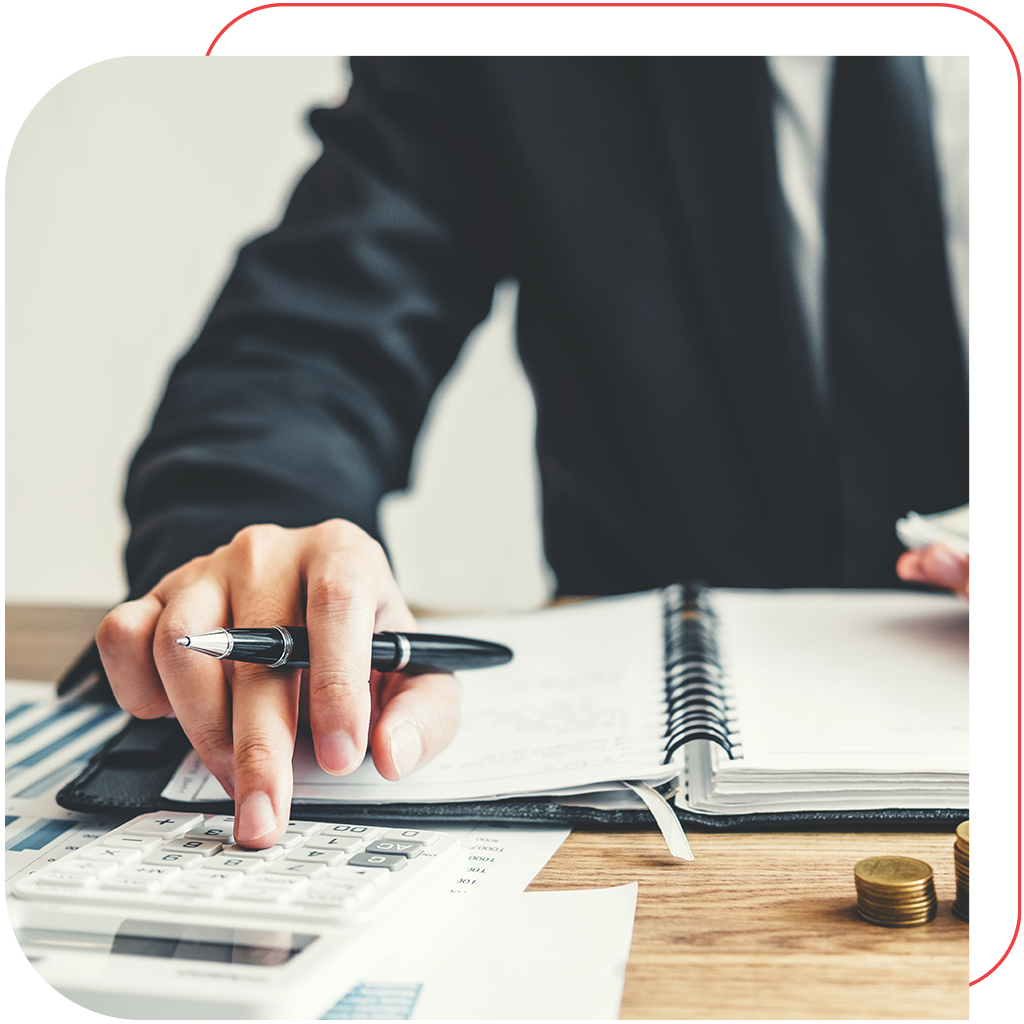 Financial Services generate an enormous amount of data alongside which need to comply to stringent regulatory policies.
Financial industry has various sectors from banking, assets management, insurance and so on.  Keeping up with regulatory requirements while organising and managing huge volume of data are their key challenges. A dashboard gives an overview of financial products as well as a detailed review of its performance. Various activities involved in a bank or firm visually available daily makes it important for them to understand business performance, analyse pipelines and growth, and consider profitability as well. Various data strategies are pursued to enable real-time monitoring and improve ways to achieve desired outcome.