Enterprise Solutions
Enterprise solutions enable the integration of various aspects of a company's business through the exchange of statistics from multiple process areas of a business and its related databases.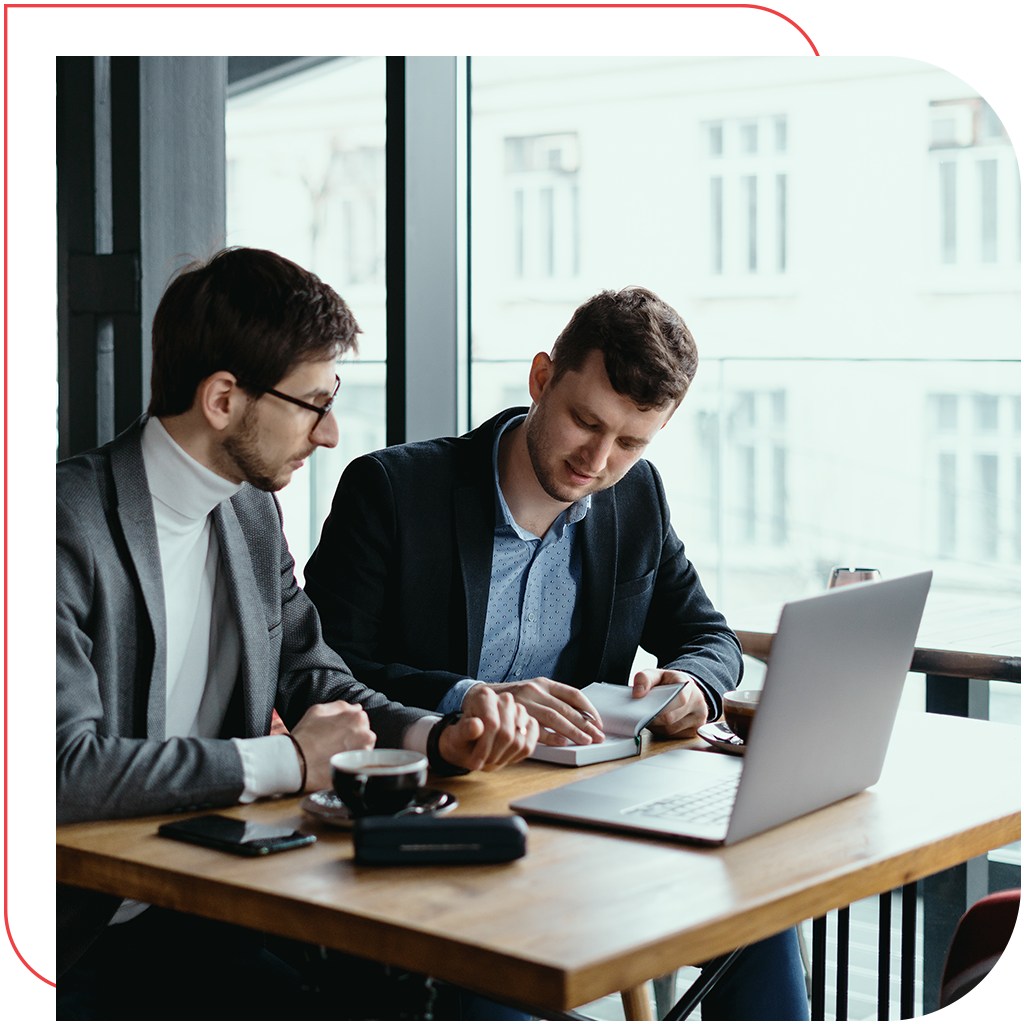 Enterprise solutions provide managers with real-time operating information. These solutions allow companies to retrieve and distribute mission-critical data throughout the organization.
Enterprise solutions may include categories of tools that aims to streamline the operations of these entities, thereby improving their efficiency.
PearlSoft Technologies is your best partner to provide a broad range of seamless, flawless and effectively operational enterprise solutions. Being gigantic organizations with various operations, they recurrently are faced with unique challenges, that include interdepartmental communication, international commerce, etc. We help such enterprises to overcome these challenges and aid them in maximizing performance.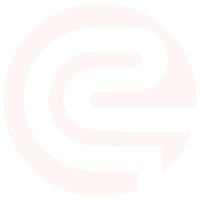 Enterprise Asset Management
Enterprise asset management otherwise EAM is a unique solution for tracking the physical assets and life cycles associated with them. The phases such as needing an asset, asset acquisition, asset maintenance and then liquidating it at the optimal time are the stages involved the identifying the life cycle of an asset. This can be easily done with the help of the EAM tools through which the enterprise can stay informed about its respective assets and their value. The process helps them to make informed decisions regarding acquisitions and disposals.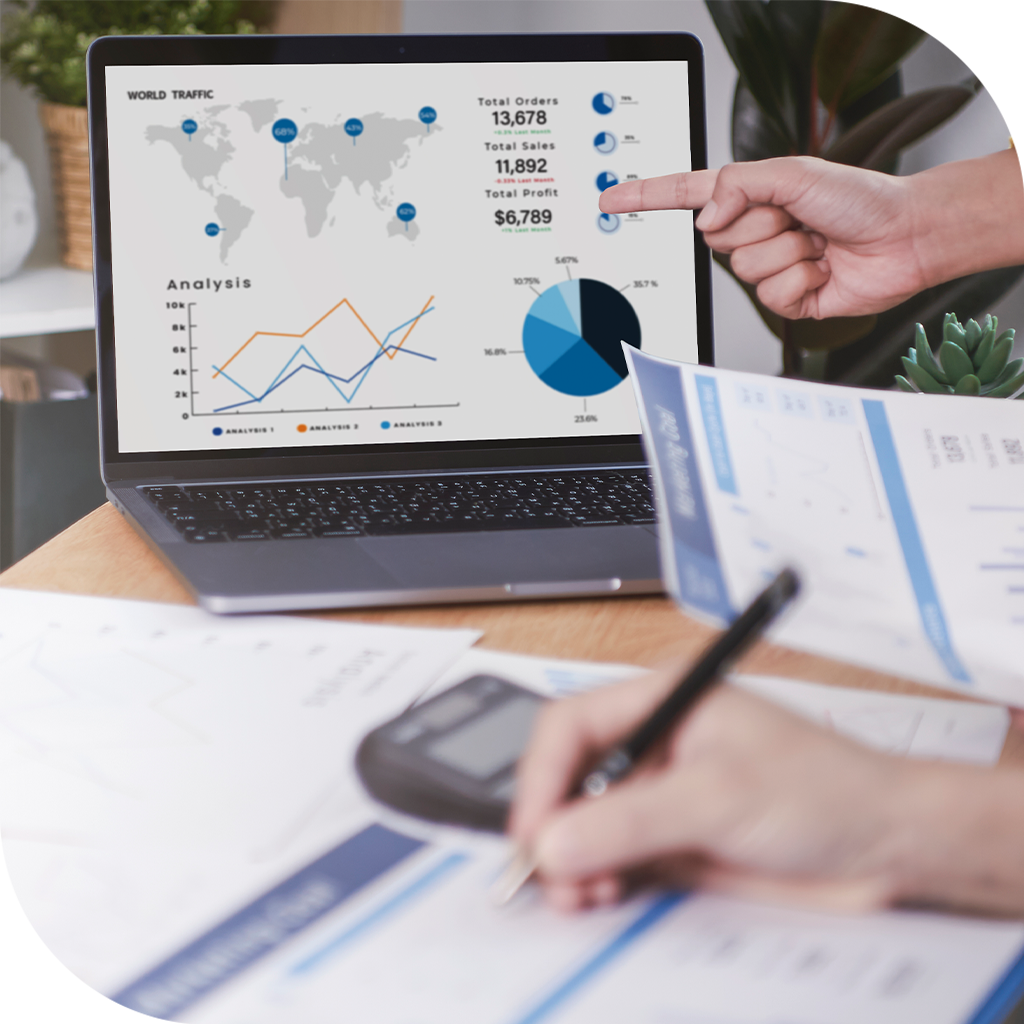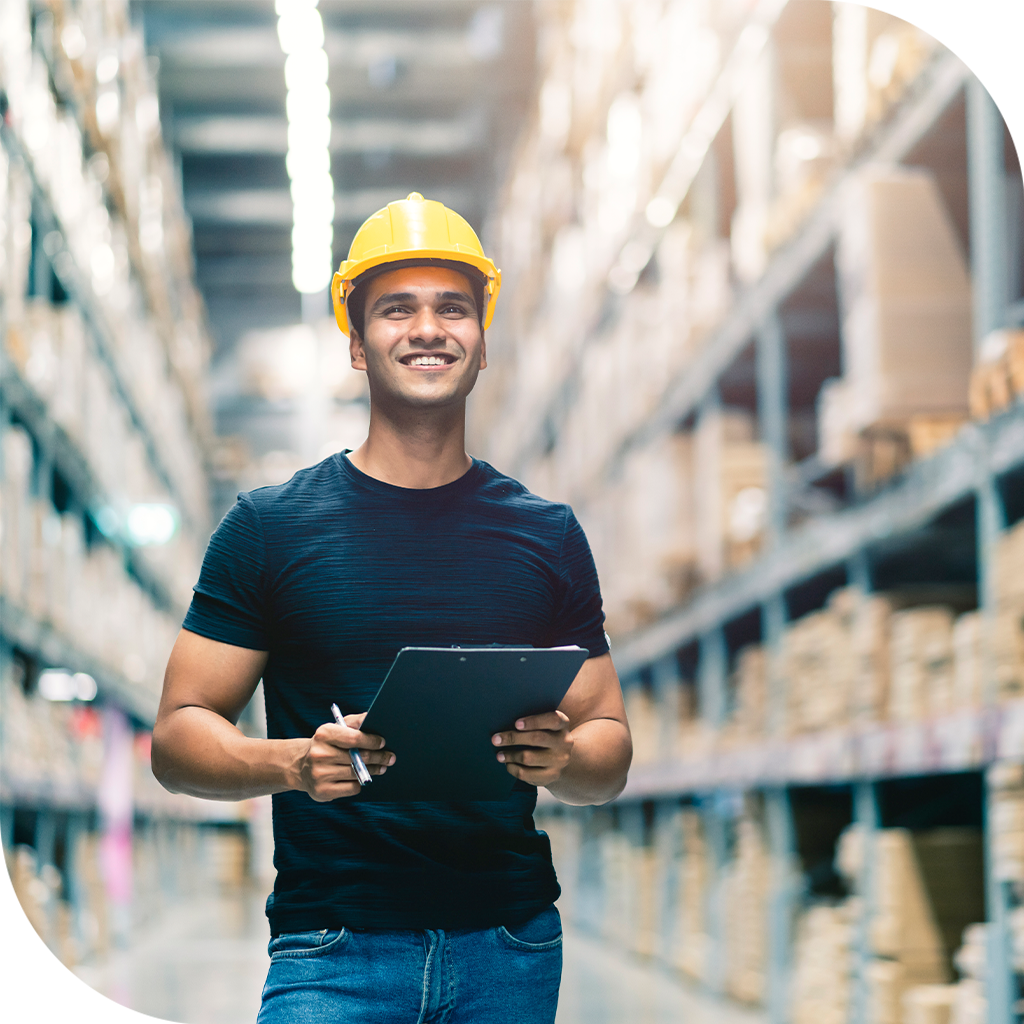 Supply Chain Management
Supply chain management is the process of manufacturing a product and delivering it to the customer and supervising the whole steps involved in the process. At PearlSoft, as a part of the manufacturing process, ideas are developed, raw materials are acquired, moved and stored, orders are received to begin production, and finished goods are stored and transported to their respective destinations. At the enterprise level, the solution facilitates the centralization of data, monitoring features, essential operations integration, analytics, material procurement and more.
Product life cycle management
The process of overseeing a product's lifecycle is called product life cycle management, or PLM. In this case, it refers to the period of time from its conception until its removal from the market. Data pertaining to the product life cycle can be accessed and modified by enterprise members using a product lifecycle management solution. Keeping data central can help teams stay on the same page when it comes to product specifications, designs, and goals.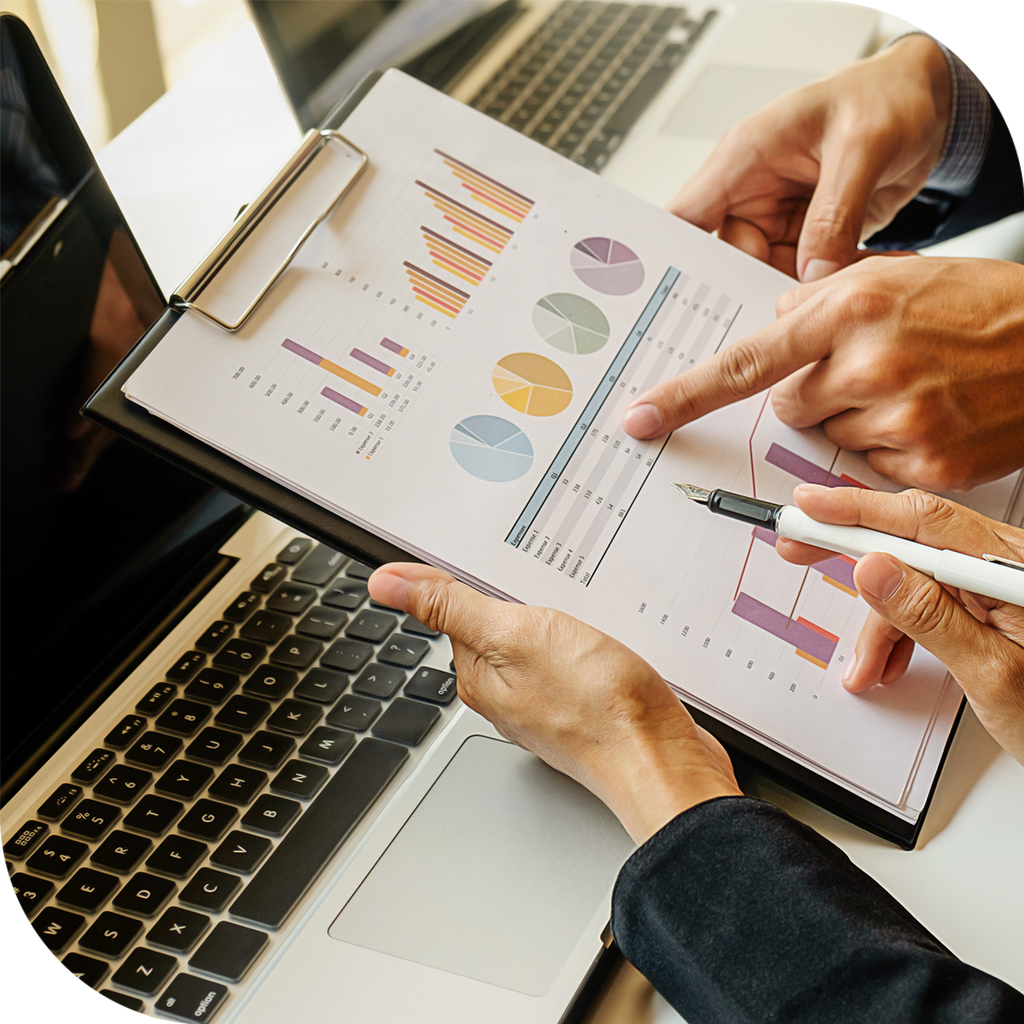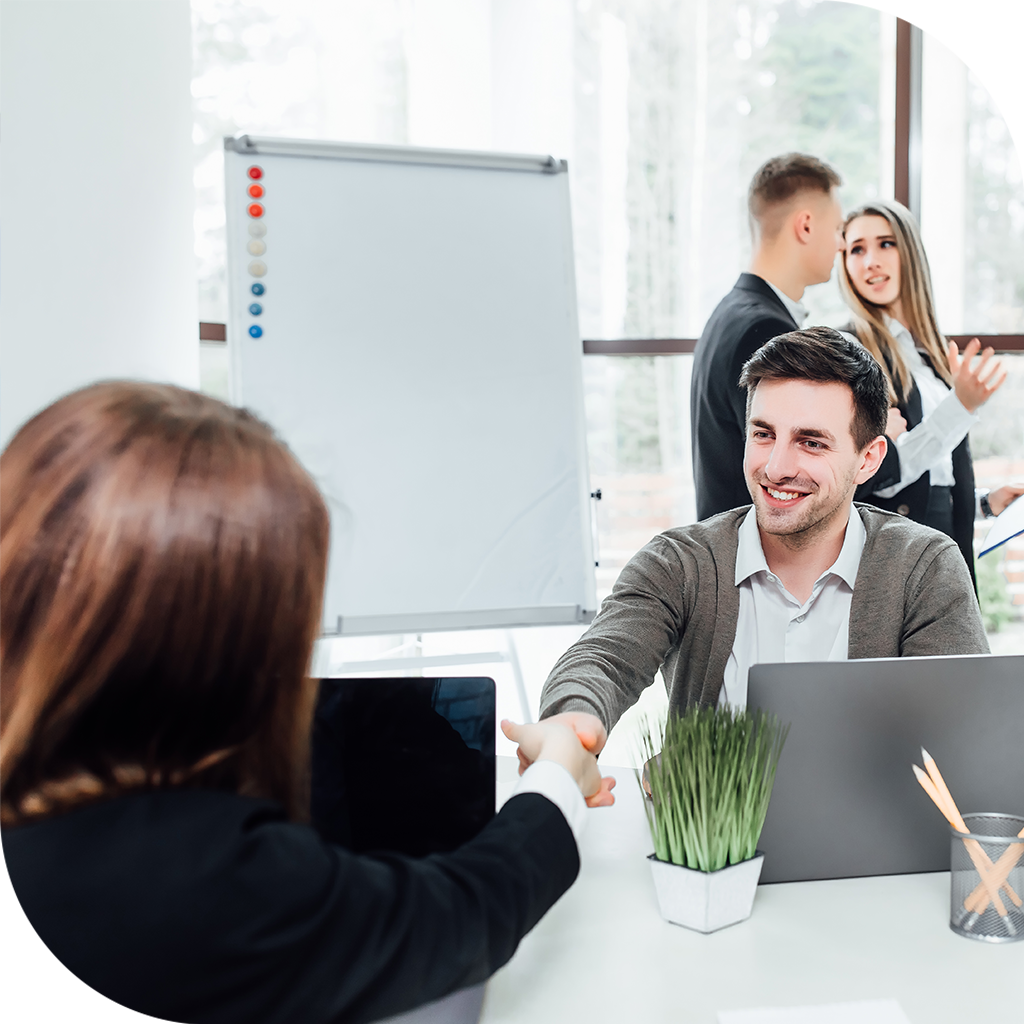 Customer Relationship Management (CRM)
An organization can improve their relationship with their customers by using customer relationship management, which is commonly called CRM, to track and analyze customer data. It has a category of tools that assists in tracking customer data. From developing leads to retaining customers, an effective CRM solution can assist an organization in creating better sales techniques.
Waiver management system
Waiver management system enables the customer with a centralized system to seamlessly aggregate waivers, manage waivers, maintain consistent waiver structure, process waivers and so on. Some key features of the system are the quick view of PNR's with waivers, access to fare rules, facility to apply waivers and send notifications to PNR holder on waiver information. System gives a clear view of waiver structure to agents and allow export of waiver data to external systems saving time and reducing the risk of errors. Waiver management system helps to streamline the operations of agent bookings hence, improving the customer experience.