Construction
Constructing Excellence Isn't An Act, But A Habit.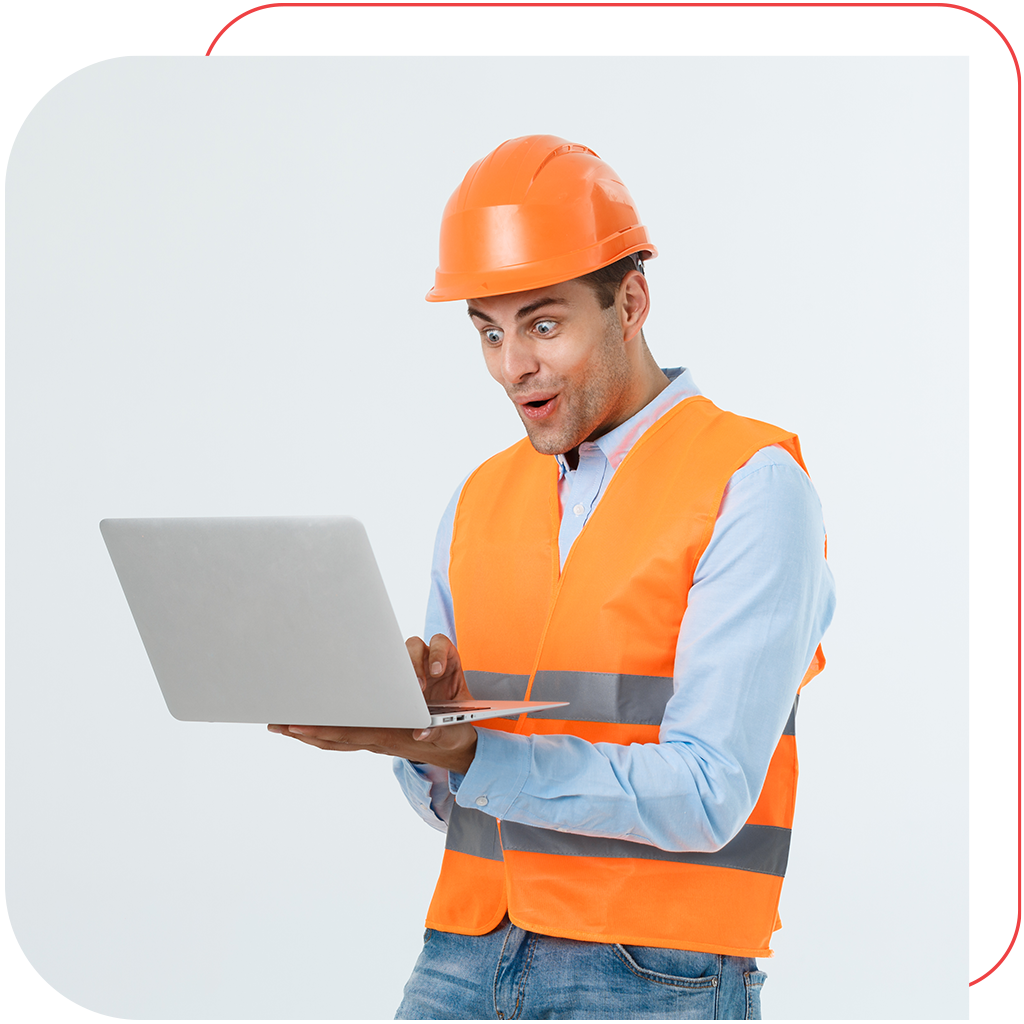 Construction industry is faced with constant market shifts and efficiently utilizing the market trends is vital.
Construction sector constitutes various activities from planning, executing, and closing projects, recruiting labour, and collaborating with clients. To improve the project outcomes, uncover insights, and reduce risk the historical data proves to be critical. This is made possible by collecting, analysing, and monitoring the real-time data and automated construction reports assembled from various sources. It helps in simplifying the whole complicated construction process with the use of BI and combining corporate data, financial data, schedules, deadlines, and other vital elements for successful construction project management.