Telecom
The Telecom industry should be able to increase customer share, improve customer retention and raise revenues with new service expansion.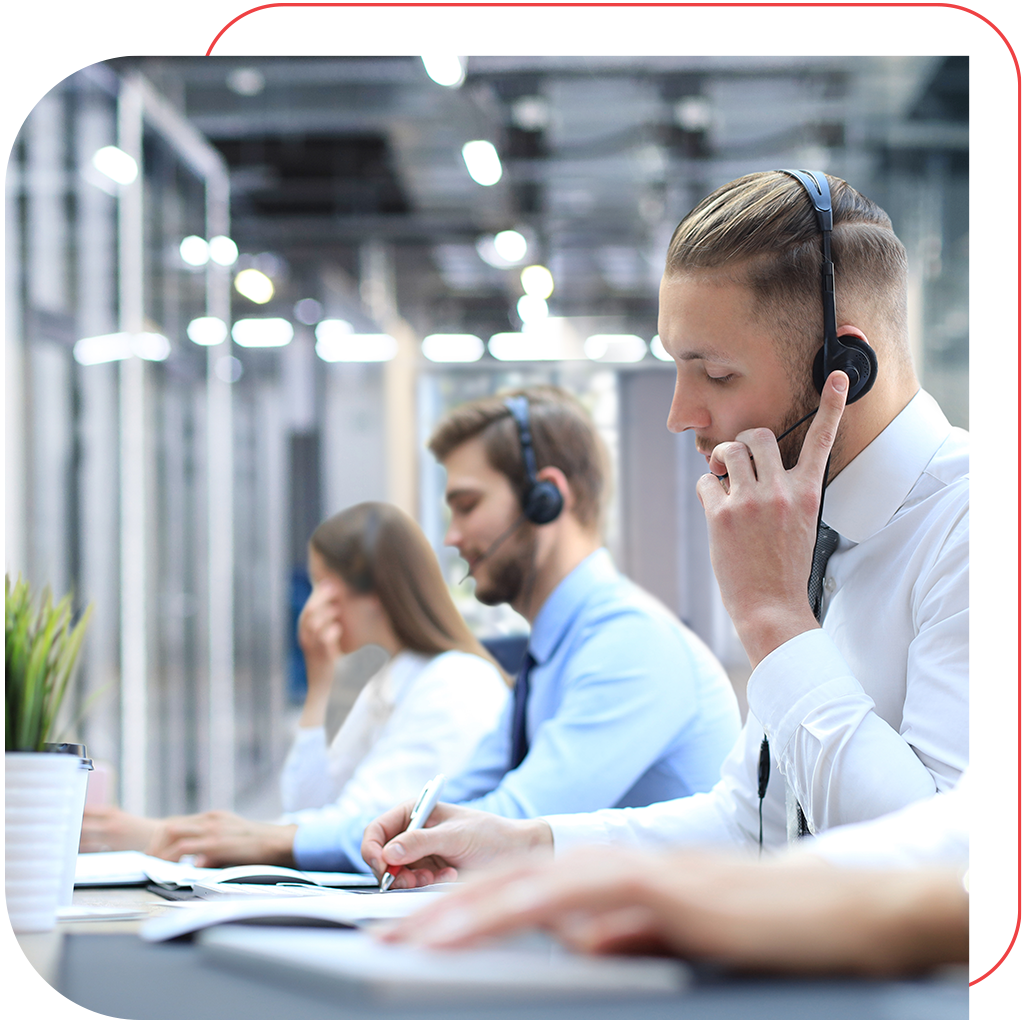 About Client
The client is one of the largest providers of telecommunication services in Australia. The company was acquired by a listed public company.
They provide several services such as:
Broadband services -> NBN Broadband -> Mobile Broadband -> Satellite broadband

Home phone services -> VOIP service

Mobiles -> Mobile phones -> SIM plans-> 5G SIM Plans
CRM
CRM software is a user-friendly system committed to helping customer service representatives build unique and personalised customer relations.
Developed a CRM for one of the largest providers of fixed line, mobile and Internet communications services in regional Australia. Telecom industries invest in CRM software to overcome such challenges and unforeseen difficulties.
CRMs help maintain effective cost-control operations, tackle challenging situations and manage low operating costs. CRM solutions for the telecommunication industry provide competitive expertise by supplying the tools to recognise and withhold profitable customers.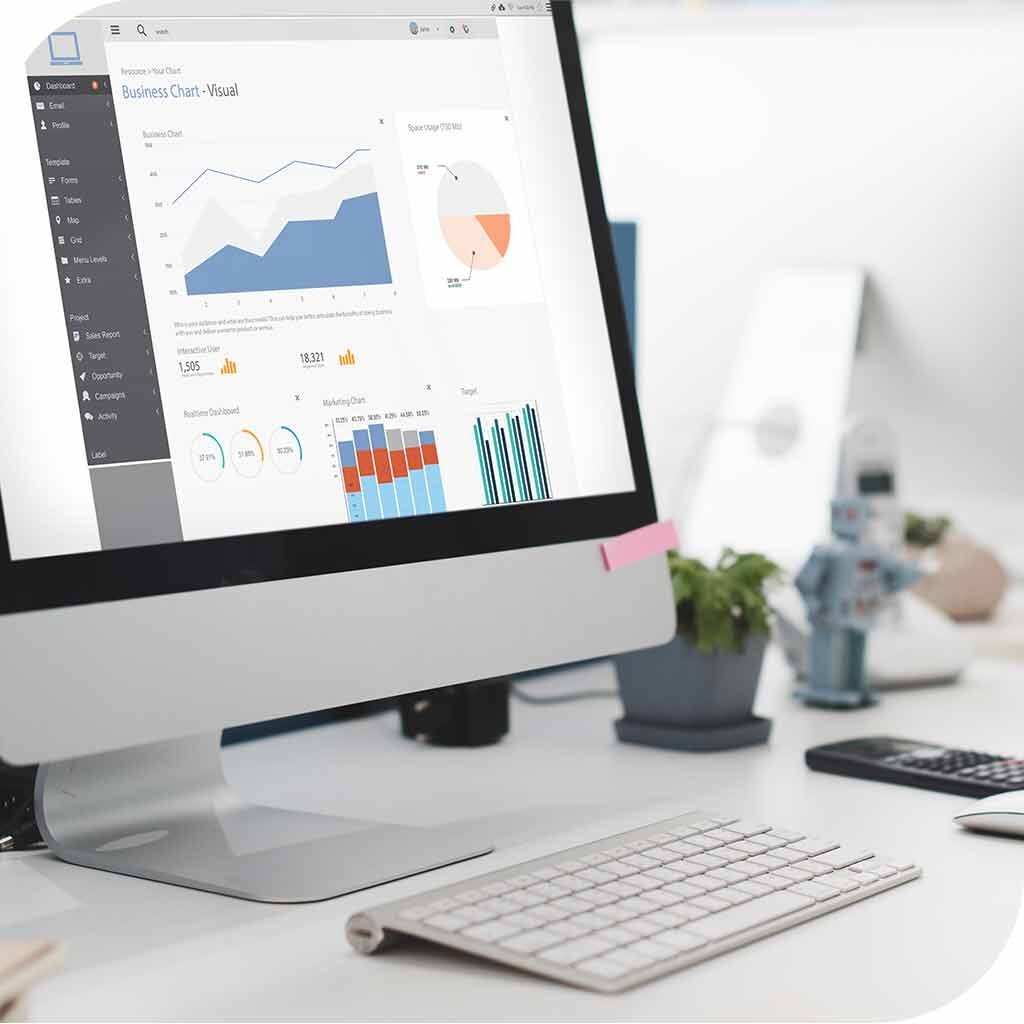 CRM Modules Categories
For managing customer relations different kinds of sections and modules are used in CRM such as:
Customer Care and Billing System Make billing information easy to access and transform. It allows one to observe customer histories and check out invoices and account balances. It accepts payments, provides credit advice, and reconnects services.
Problem-Solving System Helps to solve service issues by bringing about trouble tickets, reviewing, singling out, and escalating problems. The system assists in the mitigation of issues and shutting trouble tickets.
Marketing System Helps optimise focused campaigns, potential customer-based products, profitability expansion and decreasing costs. CRM enables effective marketing campaigns and promotions through audience segmentation tools, lead management and reporting.
Partner Relationship Management Makes it possible for the company's partners to share critical information on sales forecasts, order flow, and delivery schedules. It ensures that everyone is working toward total customer satisfaction and following a common marketing strategy.
CRM Sections and Modules
We have several sections used in our CRM as
Marketing - This includes modules such as Campaigns, Leads, Contacts, Accounts and Email Marketing.
Sales - Sales have products, Services, Payments, addresses, Sales Portal, Sales orders etc.
Inventory - Has modules such as complete records of invoices, purchase orders, price books etc.
Support - Support has tickets. These tickets are the issues or complaints raised by the customer to the agent.
Projects - Projects mainly focus on project tasks and project milestones.
Billing - Billing is mainly related to collections.
Logistics - Logistics have h/w orders, Mobile orders and vendors.
Network - The network is mainly related to 3rd party services.