Retail
Regardless of the location of a person, online shopping is becoming an integral part of daily life.
About Client
The client is an online merchant who sells commodities such as books, dresses, sports accessories, car spare parts, musical instruments, and more, and has several stores under their umbrella.
Objective
All commodities across all stores were included in the data. Stock status, shipment details, purchase quantities, sales quantities, unit cost prices, unit selling prices, and stock cost prices were well maintained. The goal was to generate a detailed analysis from every perspective of their data and make recommendations about the product combination that could increase sales.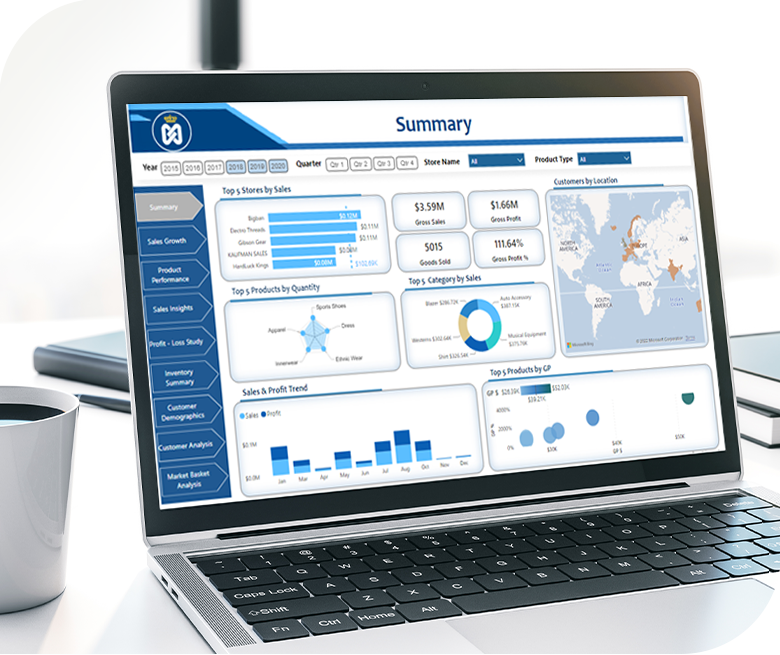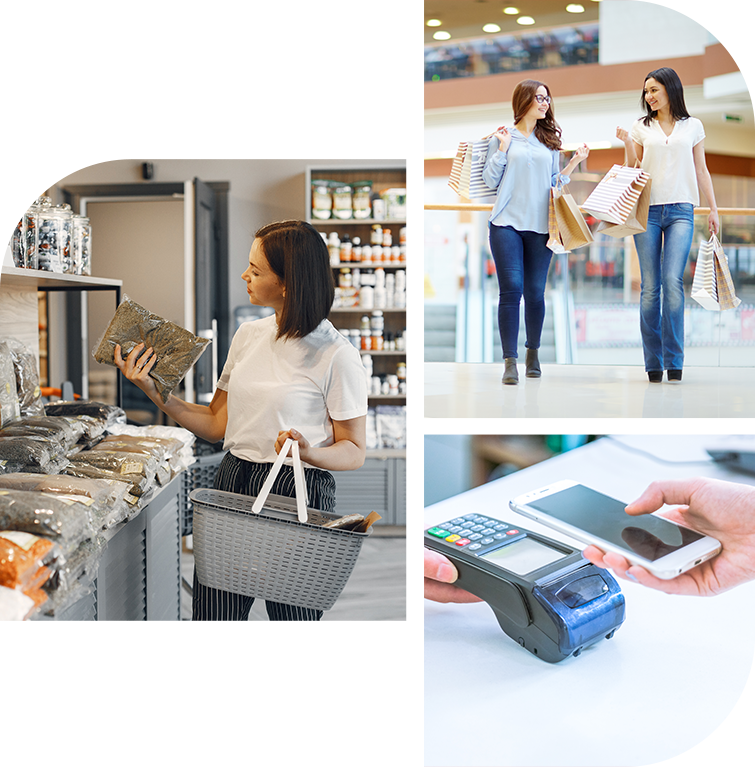 Challenges
Data Quality- Data had user input errors such as punctuation errors which led to multiple categorizations of data.
Data shortage - The large and growing data increased the chances of being mislaid while integration.
Solution
In the report, all aspects that would affect a store's sales were reviewed in detail, from a high-level overview to a detailed micro-analysis. The perspectives of a store on its stock movements, stock status, demand analysis, commodity analysis, basket analysis etc were included.