Human Resources
Inspiring the Changing World Of Talent To Soar High.
About Client
The client is a leading manufacturing company with its roots spread across the globe. Ranging in various shifts and tenures, they have an abundance of human resources. Thus they have a huge collection of data that contained the details of the manpower. In addition to recruiting employees, offering training, remuneration and maintaining employee records, it had a well-maintained record-keeping system.
Objective
The objective is to generate a thorough analysis of their data from every perspective which works helps in predicting the attrition of manpower.
PowerBI was used to develop a detailed report covering each aspect of human resource management, such as recruitment, personal records, leave analysis, training, termination/attrition analysis, and prediction.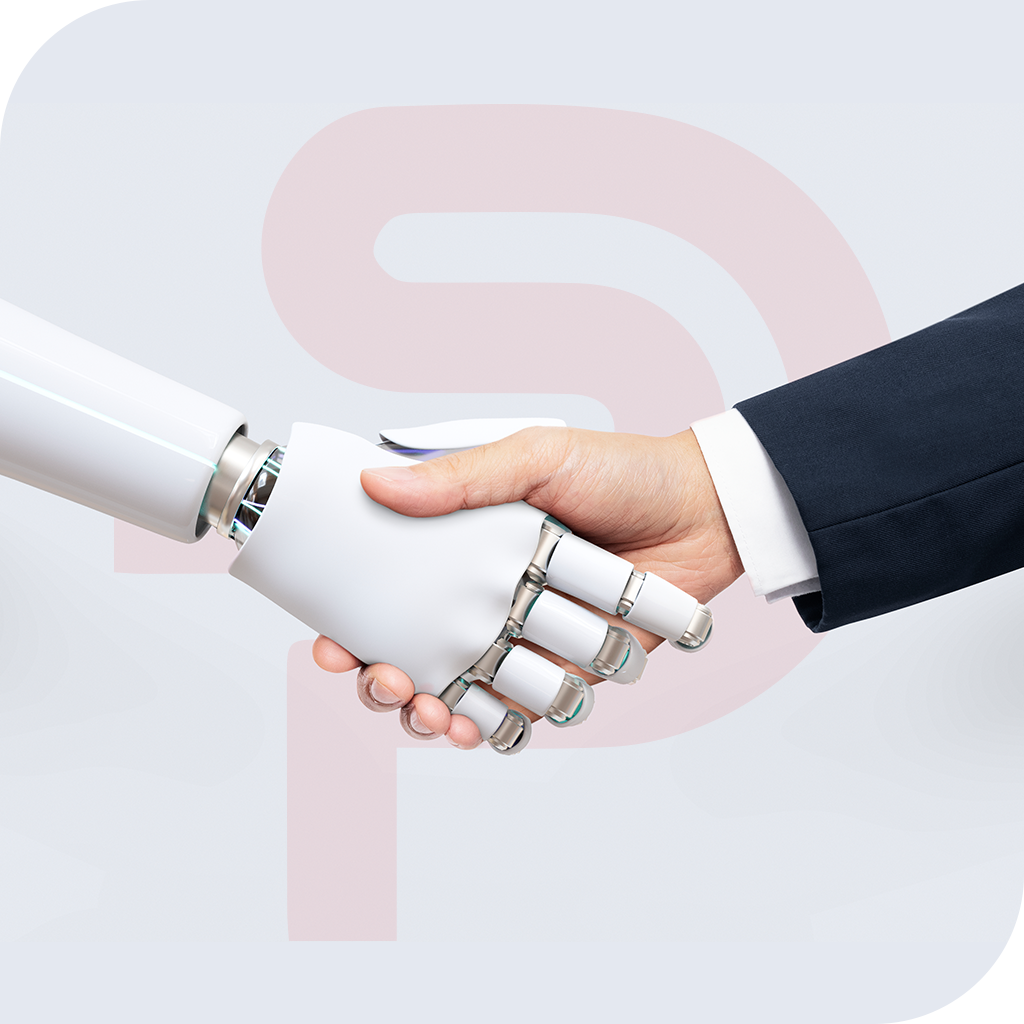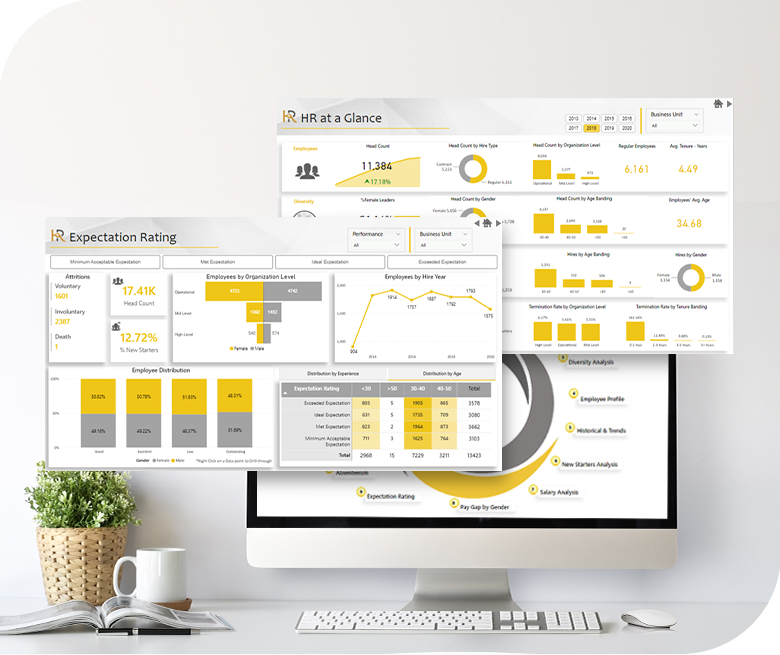 Environment
PowerBI, Power Query, MS SQL, SSRS
This Project helped in bringing the workflow of Executives, Project Managers, and Human Resource Executives, etc. together. It enabled keeping track of employee activities to determine the performance gaps and devise measures to enhance staff performance. Data was visualized for talent management (current recruitment needs, best performers, etc.) to make informed decisions within the recruitment process. We could successfully analyse the retention activities on employee productivity to identify the employee satisfaction drivers and reduce employee turnover.