Healthcare
New-Age Innovations That enhances The Health Care Quality.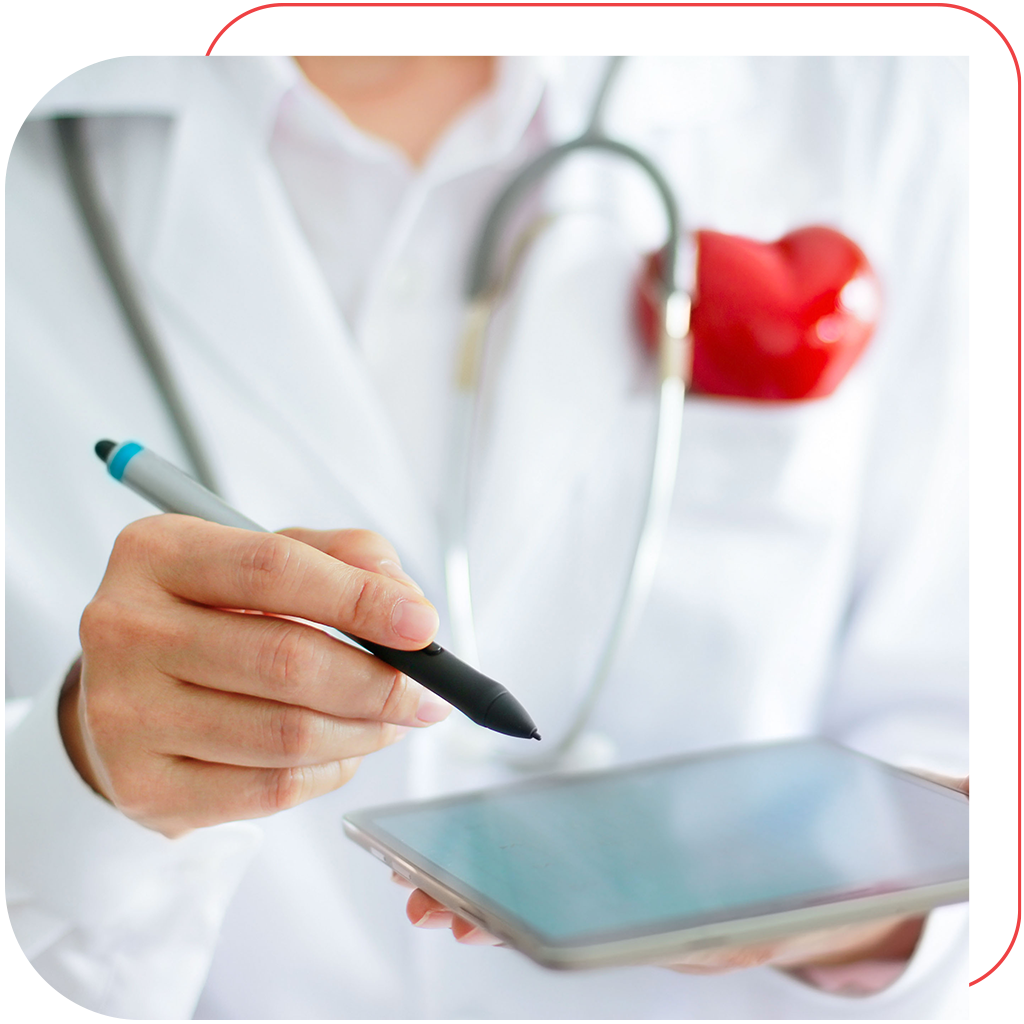 An Innovative Idea to Serve Healthcare System
Healthcare sector has a vast amount of vital and sensitive clinical and operational data accumulated over time. Large data comes with umpteen challenges of data management and visualization. Turning these as opportunities to improve operational performance and patient satisfaction have proven to deliver significant results. We facilitate the conversion of data assets to actionable insights that enable fact-based decision-making.
It is a fact that hospitals must handle an enormous patient data every day. Every patient has their own set of issues that includes illness, defects, injuries, etc. In case of various emergencies, handling of critical patients and those requiring immediate attention becomes really challenging. Therefore, we came up with a revolutionary solution that could change the whole facet of healthcare management.