Financial Services
Financial sector is constantly faced with data challenges in the current times.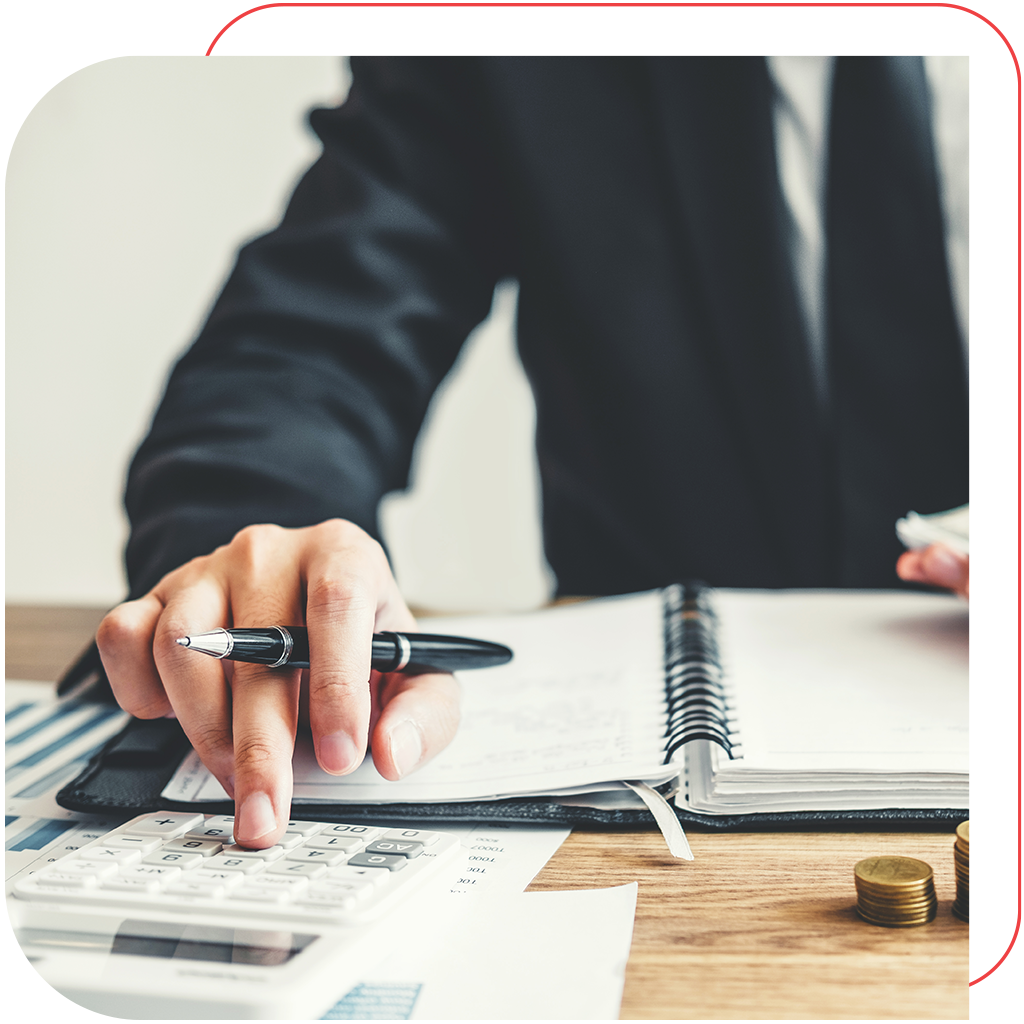 About Client
The client was an international bank based in the USA. They needed a secure reporting and business data analysis solution by choosing an appropriate business intelligence tool, an effective tool to track KPIs and analyse the success of their financial operations. Using the bank accounts and demographics data provided by the bank we need to create an Analytics Dashboard in Power BI. The bank offers different types of accounts to the clients such as Savings, Checking and Certificate of deposit (CD) accounts.
Objective
Data mapped from Postgre SQL to Snowflake. A live connection is set up with Snowflake data, allowing these dashboards to continually update automatically in PowerBI. This ensures that the information displayed on these dashboards always provides the most current view of the business
ENVIRONMENT
PowerBI, Snowflake, Python, Postgre SQL
The project was successful in consolidating large datasets and monitoring financial data and make critical and useful insights that are integral part of business' operations, and several vital decisions are drawn.