Automobile
The last decade witnessed a huge makeover in the automotive industry and has transformed into a data-driven one.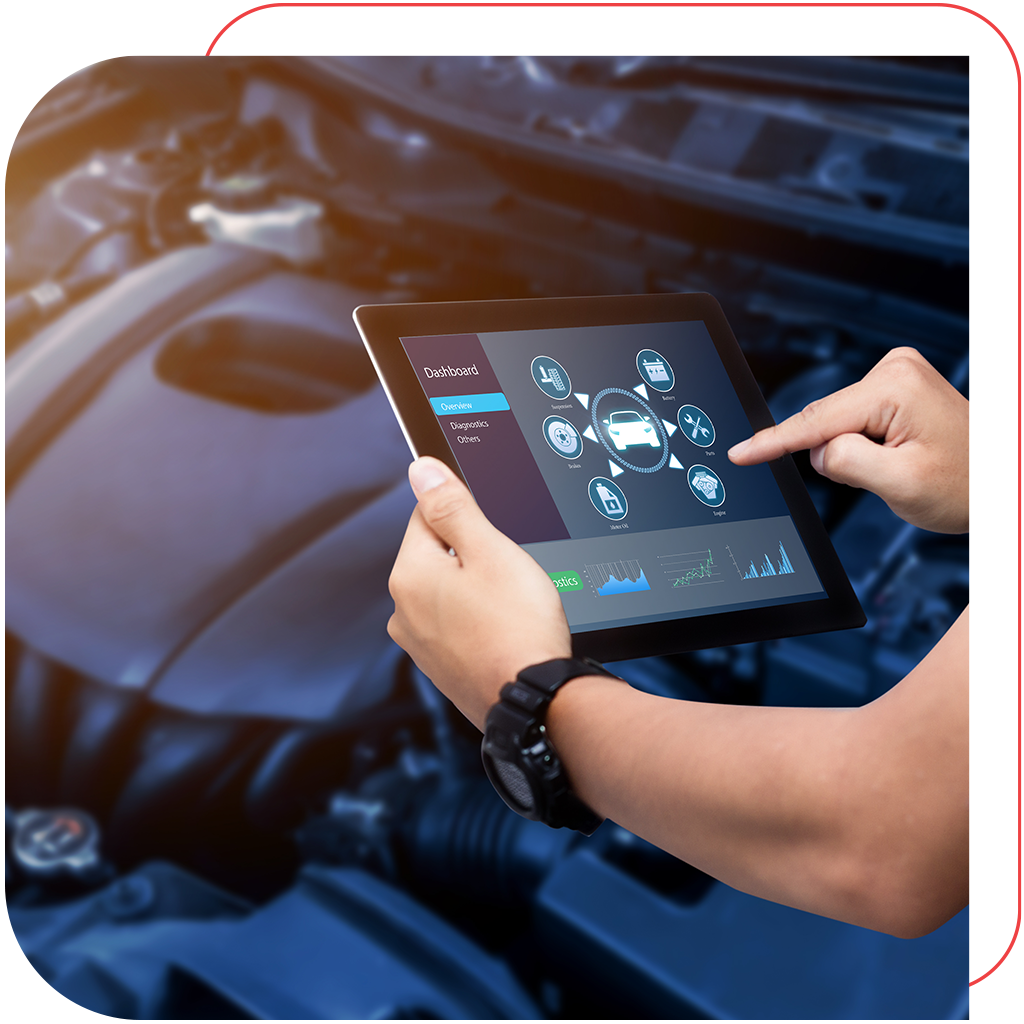 Due to the influx of massive amounts of data, the automotive industry has transformed into a data-driven one.
Automobile industry is going through a profound change with the influx of various sources of data. They are under constant pressure from multiple demands from customers on safety, fuel efficiency, affordability, and environmental issues. Data and information management are the key challenges the industry faces. They require the large collection of data to be converted to sensible information. Large chunks of information are collected, organised, and analysed. It is then used for changing business, supporting technology, and boosting automation. Creation of better ideas, using advanced technologies, and exploration of a visionary future, are the other major uses.