BI & Data Analytics
Business intelligence (BI) adds value to every business process by giving teams a comprehensive view of their data and empowering them to make better decisions daily.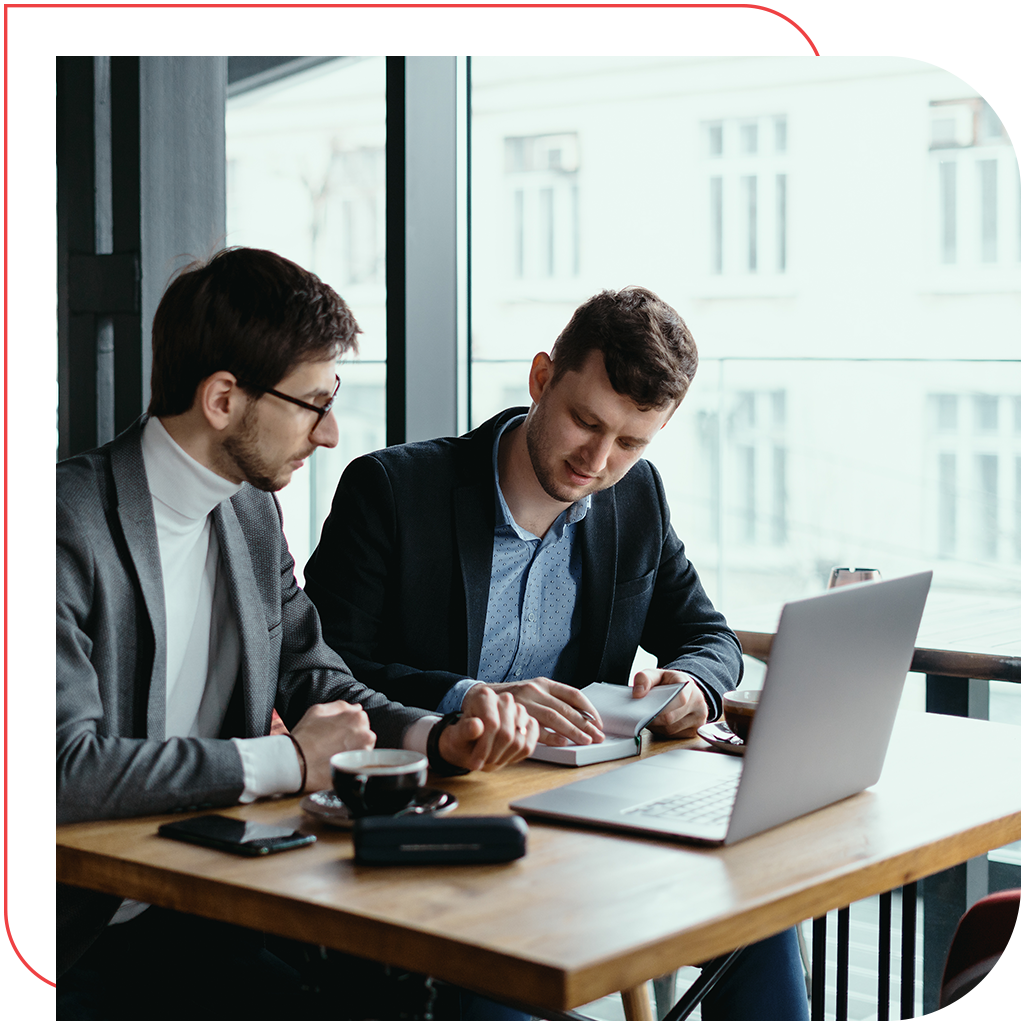 We aggregate and build the entire components of a BI solution
The cutting-edge BI services that we offer help in transforming your large and complex data from diverse sources into appealing visuals and apprehensible representations that seamlessly answer your specific business queries and make data-driven decisions prompt and efficient.
The BI services that we implement are way ahead of its time and can be easily termed as the best with the peerless advantage of advanced technology and technical superiority, with an improvised amalgamation of intelligence and processing power.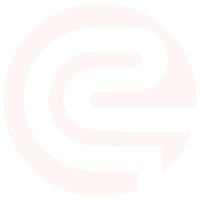 BI Analytics
Identify and interpret the business needs for BI. Discover the potential of data with the help of advanced BI analytics. Perform Data analysis and provide a BI plan & strategy.
ETL/ELT
Design and implement ETL solutions by extracting data from diverse data sources, transforming it into a predefined format and loading it into a storage destination.
Data Warehousing
Integrate data from varied sources to provide meaningful business insights.
Data Reporting and Visualization
Transform large and complex datasets into visually appealing reports and interactive dashboards, which enables monitoring goals and results allowing analyze data with key performance indicators (KPI), identifying opportunities and using the power of predictive analytics to take a better look at upcoming trends, loopholes, and reduce risk by taking proactive actions based on analytics.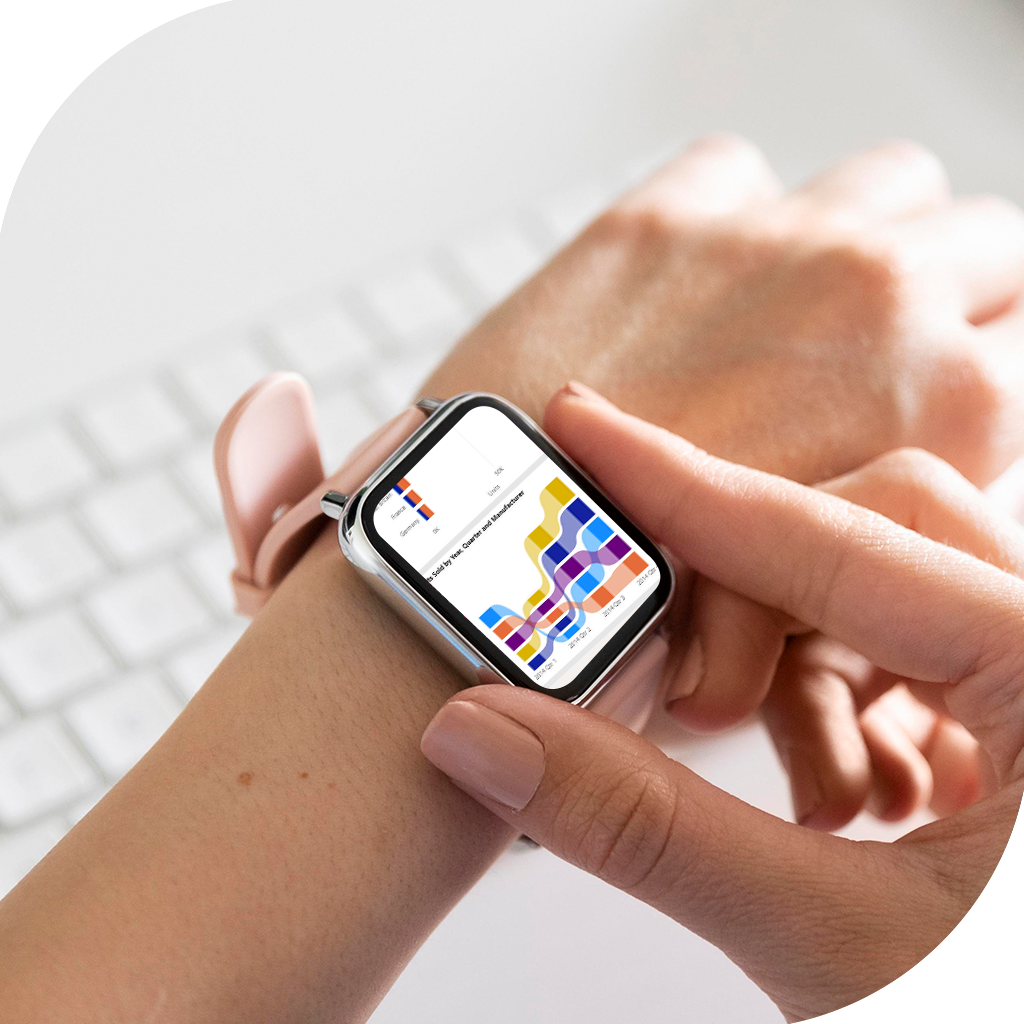 POWER BI
Business intelligence and interactive data visualization tool Power Bi from Microsoft allows for the creation of customized business dashboards. One of the biggest advantages of Power Bi is that the software can easily integrate and extract data between the popular apps your business already uses.
As a powerful business intelligence tool, Power BI gives the flexibility for your organization to visualize and analyse big data with ease.
MICROSOFT SSIS, SSRS, SSAS
Microsoft SSRS provides various services and tools to design, manage, and deliver amazing data-driven graphs and it is one of the trending data analytics tools in the market.
Microsoft SSIS
(SQL Server Integration Services) is used widely for a variety of enterprise data integration, migration and transformation services. Data warehouses are primarily used to load data from multiple databases and sources into data warehouses and other target systems. They can be used to extract, transform, and consolidate data from multiple sources and databases.
In addition to being an OLAP server, SQL Server Analysis Services (SSAS) is an analysis engine that retrieves and analyzes large volumes of data according to different dimensions. It comes with Microsoft SQL Server and helps conduct analysis using a wide range of dimensions.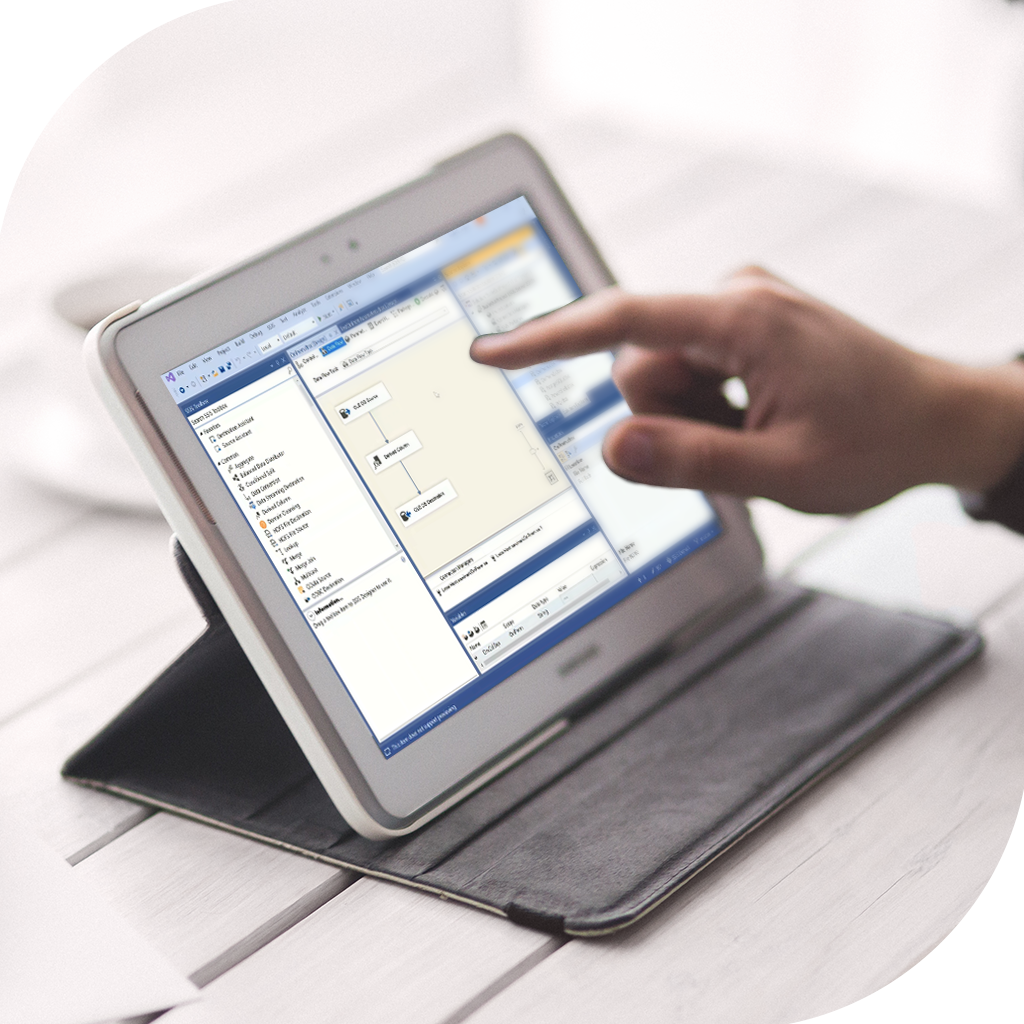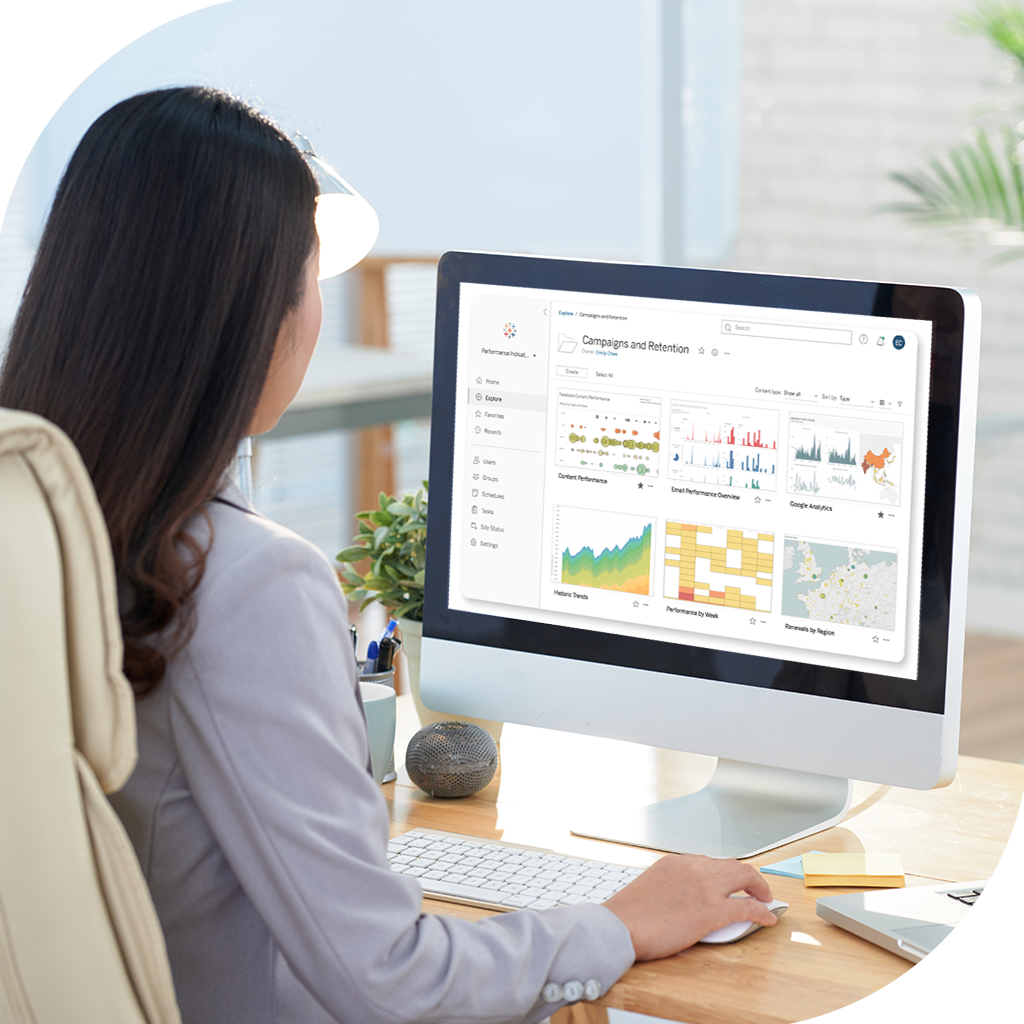 TABLEAU/TABLEAU CRM
In addition to its excellent user interface, Tableau integrates seamlessly into your existing environment along with a variety of other big data platforms and databases. You can easily drive decisions across your organization with Tableau's easy deployment, easy management, fast insights, ease of sharing, mobile device support, active developer and user communities, enterprise-grade security, and low-cost deployment flexibility.
Data management, data visualization, and predictive analytics capabilities are all part of Tableau CRM, an end-to-end analytics solution. In addition to being built on Salesforce's platform, Tableau CRM lets users act within their workplace.
PYTHON
Python is a powerful high-level programming language that lets you work quickly and integrate systems more effectively. The flexibility and speed of
Python
scripting make it a widely acceptable tool among data scientists for big data analysis.
As an open-source scripting language, Python has evolved over time and now includes native libraries and functions for all kinds of statistical operations and data modelling.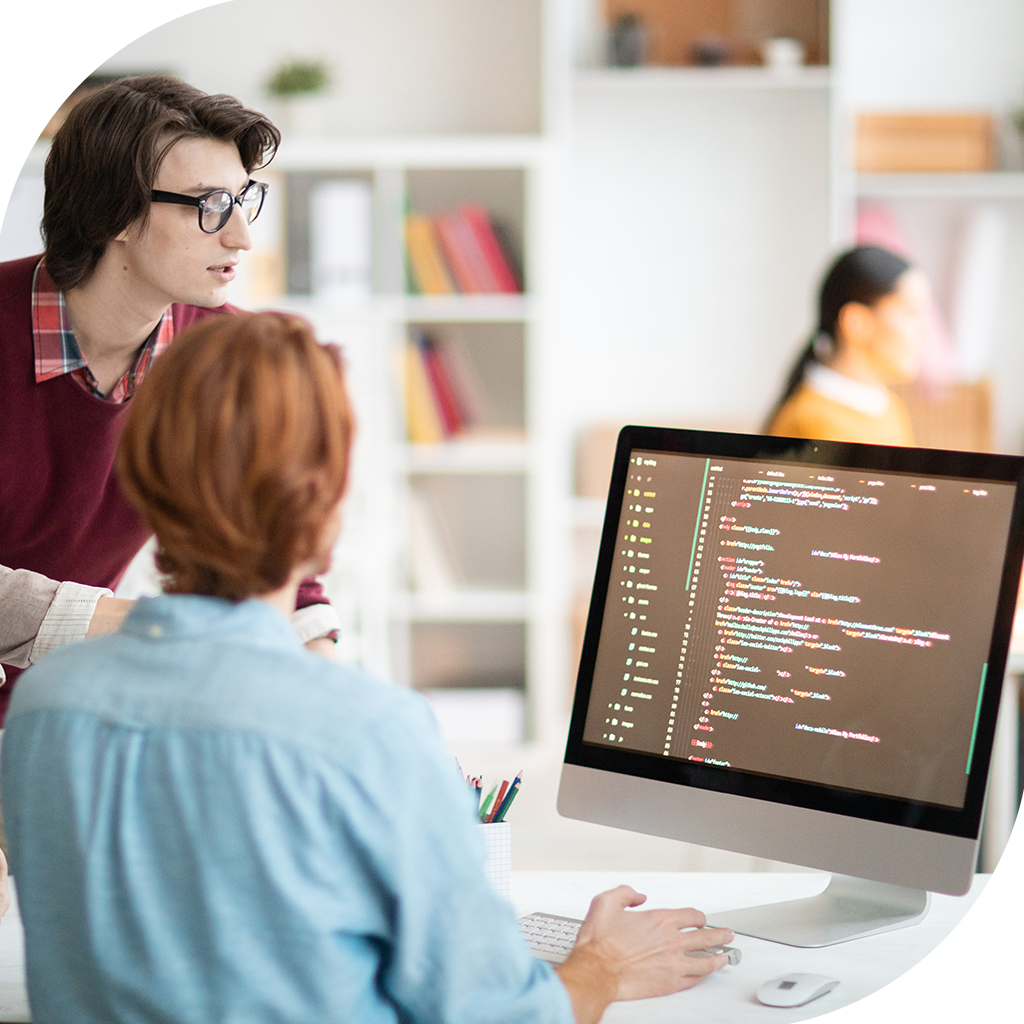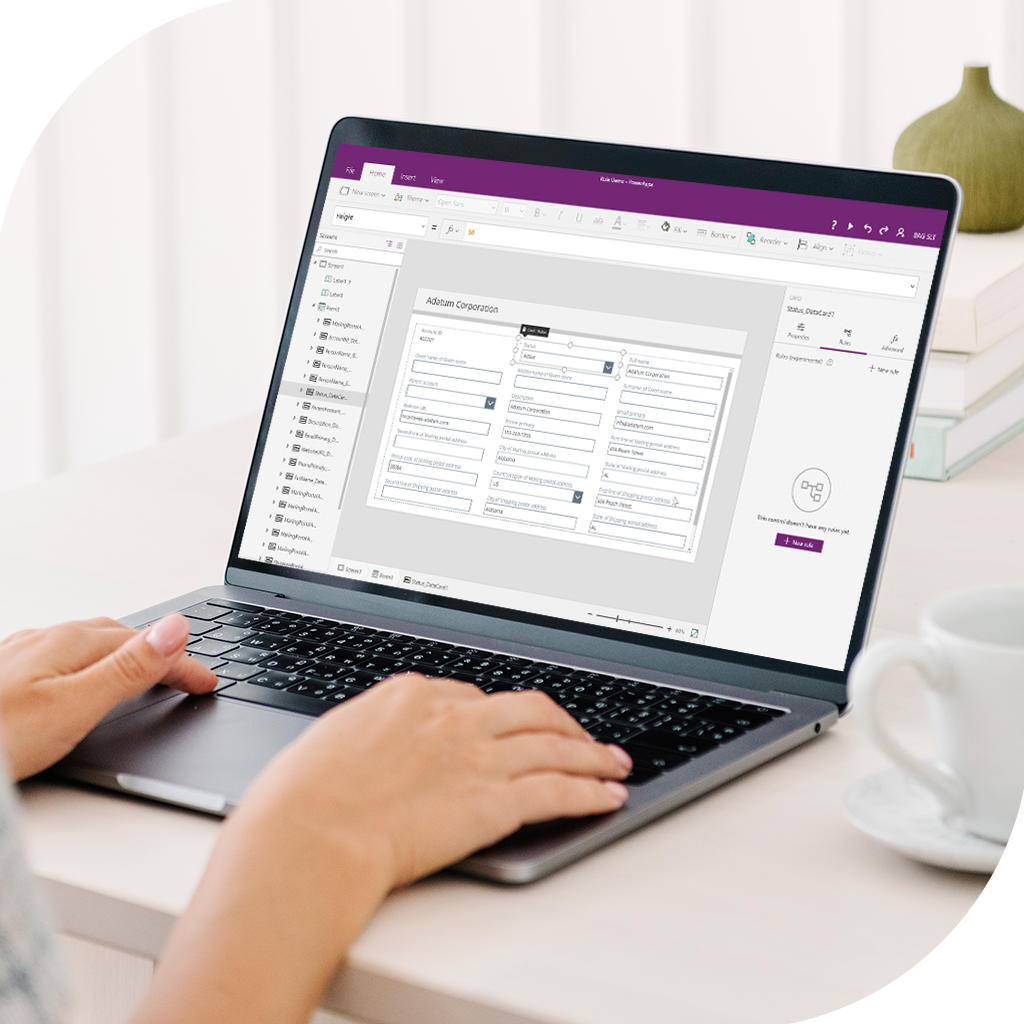 POWER APPS/POWER AUTOMATE
The Power Apps application creator lets users create mobile- and web-based apps and forms without coding. Enabling the apps to interact with services and data sources within the Microsoft 365 ecosystem. App creators have the power to infuse business intelligence dashboards and automation into the apps, which helps in making the platform more attractive to businesses. Microsoft Power Automate is a new-age tool that assists users to create workflows between desired applications which lets them synchronize files, get notifications, and collect data.
This intelligent cloud-based solution uses triggers and actions to create chain reactions within a workflow so that repetitive, manual, and time-consuming tasks are accomplished without human intervention.