Airlines
The airline industry is experiencing a fast-paced recovery post-COVID, with increasing demand for both passenger travel and freight transport.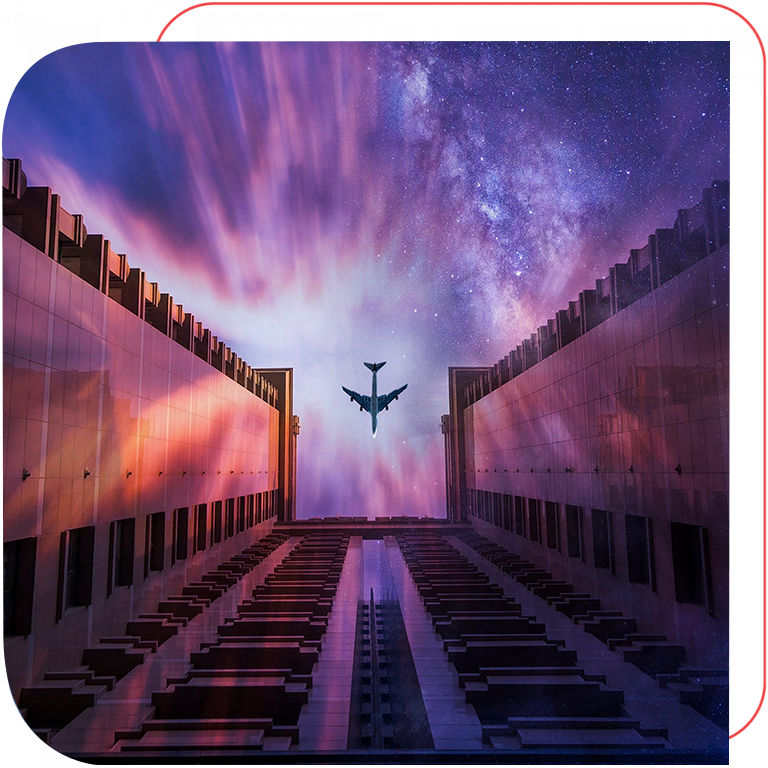 Several factors contribute to this recovery, including the easing of travel restrictions, the rollout of vaccines, and the pent-up demand for travel.
The expected rise in demand for air transport in the coming years presents both opportunities and challenges for the airline industry. Continued investments in technology, infrastructure, and workforce development will be crucial for airlines to thrive in this evolving landscape. Managing and maintaining various services within the airline industry is indeed a complex task. Providing excellent customer service includes reservation services, in-flight services, handling customer inquiries, and addressing concerns. Positive customer experiences contribute to brand loyalty. A key aspect of keeping customers happy involves getting the waivers processed promptly and accurately. Hence, we have built a waiver management system for our airlines customer. Airlines must adhere to various international and local regulations governing aviation safety, security, and environmental standards. Compliance with these regulations is essential for the industry's credibility and long-term sustainability.